Contact me
As recommended by the QI Elves on Twitter:
Make sure you download your FREE Cryptic Companion to Bless the Buccaneer with Barbecued Blood, with almost 700 cryptic questions on the words in the book, but you'll have to buy the book to find the answers. You can also follow the Cryptic Q of the Day on my Twitter account at Marcoloe, with answers and explanations the next day.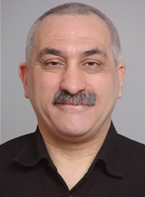 Feel free to drop me a line at marc@blessthebuccaneer.com. I'll answer your messages as soon as I can. Alternatively you can get me on Twitter at @Marcoloe. Looking forward to getting your tweets.